MultiDrive by Autoslide at the CEDIA Expo
MultiDrive by Autoslide at the CEDIA Expo
Redefining Your Home's Doors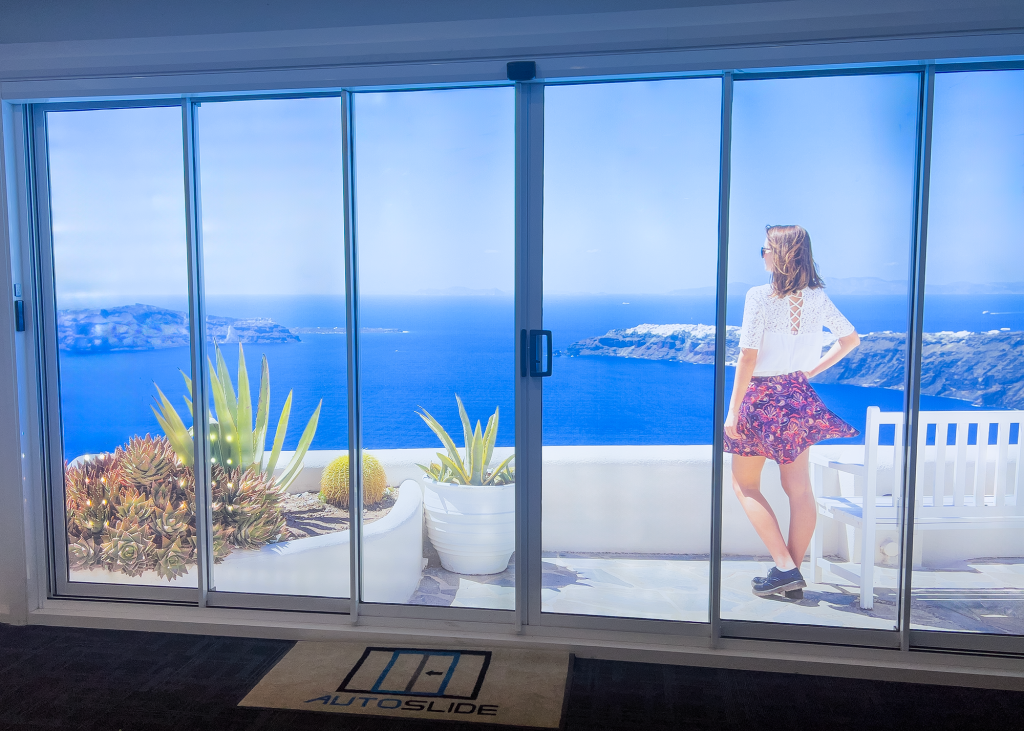 Denver will be the landing pad for custom integrators and industry professionals this September at the CEDIA Expo. Among the standout showcases that are garnering significant buzz is Autoslide's MultiDrive automatic door system. This innovative product, known for its ability to effortlessly blend technology with day-to-day convenience, has set the tech community abuzz. With expectations running high, attendees are eagerly awaiting to see the MultiDrive system's updated software in action and experience its game-changing features firsthand.
Versatility at Its Best: Sliding Patio Doors Meet MultiDrive
One of the standout features of the MultiDrive system is its adaptability to sliding patio doors. Anyone who has grappled with a sliding patio door during a BBQ or gathering will immediately recognize the boon this represents. By seamlessly automating the sliding mechanism, MultiDrive ensures that your patio door becomes an effortlessly smooth passage rather than a cumbersome barrier. Be it ushering guests in during a summer party or simply enjoying an evening breeze, MultiDrive ensures your patio door complements your lifestyle rather than complicating it.
A Pet's Dream: The MultiDrive Automatic Pet Door Feature
Pet owners, rejoice! The MultiDrive system comes equipped with an ingenious automatic pet door feature, ensuring your furry friends can enjoy the freedom to come and go as they please. No more constant interruptions to let your pets in or out. With specific settings tailored for pets, the door knows when to slide open just enough for your cat or dog, and then close securely behind them. It's a blend of convenience and security that pet owners have longed for, offering peace of mind and a touch of luxury for your four-legged companions.
Say the Word: Voice Control with Siri and Alexa
In a world where voice assistants are becoming household staples, MultiDrive is ahead of the curve. With integrated voice control capabilities, users can command their door to open or close using either Siri or Alexa. Envision welcoming guests by simply saying, "Alexa, open the patio door," or ensuring everything is locked down for the night with a quick voice command. It's this level of intuitive interaction that sets the MultiDrive system apart, making it one of the most anticipated displays at the upcoming CEDIA Expo.
In conclusion, as September draws near, the excitement surrounding Autoslide's MultiDrive system at the CEDIA Expo is palpable. With its multifaceted features and cutting-edge technology, it promises to be a beacon of innovation in smart access control.