Privacy Package
Elevate the accessibility and hygiene of your bathroom by integrating our Privacy Package
with any of our existing systems.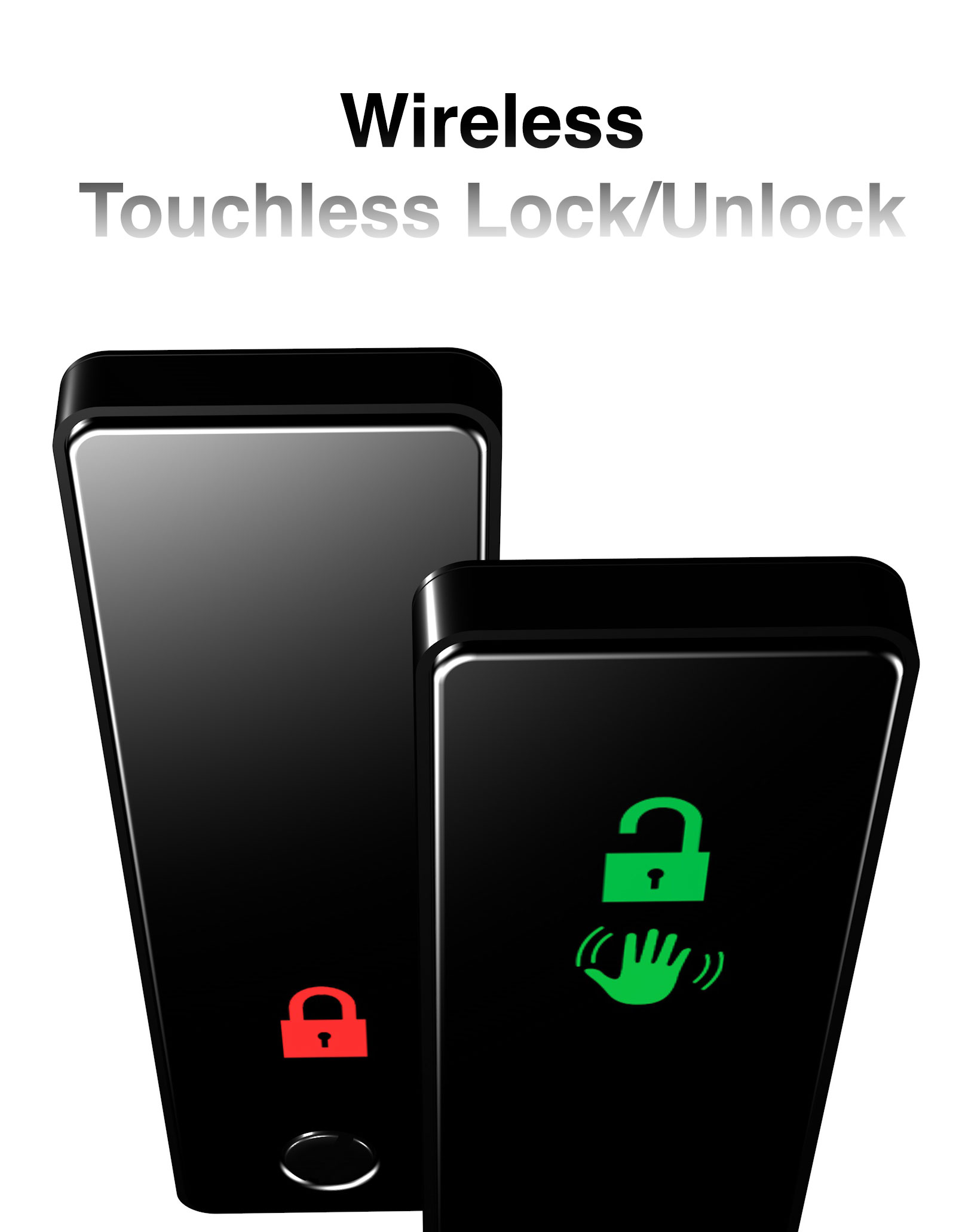 The Privacy Package can be added to any of our existing systems to create a fully touch-free entry and exit point to a bathroom or fitting room. Handwave sensors with built-in status lights prevent having to touch a door to open or close it and let you know if the room is occupied already.
An included speaker provides an audible notification to those who are visually impaired.