About Us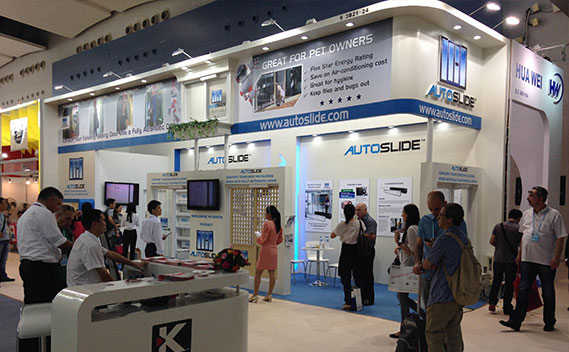 Autoslide LLC is the headquarters for operations not just in the U.S.A. but throughout North America for Autoslide Pty. Located in Sydney, brothers Mark Hancock and Darren Hancock have been in the commercial automation business for over 25 years. Using their expertise in door and window automation, they developed Autoslide, an automatic sliding door and sliding window system.
Having won the Australian Design Award for excellence in product design and product efficiency for their modular commercial automatic door systems, the team of engineers at ADIS used their wealth of experience and knowledge to create the world's first affordable, easy Do-It-Yourself Sliding Door Automation System for Homes – AUTOSLIDE®.
The Autoslide prototype was first introduced in 2004 on ABC TV Program "The New Inventors."
After more than 8 years of research and development, including patent processing, market trials and technical refinements, the Finalist at the 2008 Sydney Home Show for "Best New Product" officially unveiled a new revamped design in 2011. The new compact design was created for universal use while improving the ease of use for the Do-It-Yourselfer.
​Autoslide is recognized as an affordable, convenient, and practical solution for everyday's little inconveniences, but it also a long awaited necessity for many, including the elderly, physically challenged, and pet owners who are tired of getting up to open the door for their pets to come in and out. With even more applications, the Autoslide Automation System is best thing to hit the USA market since sliced bread!
For more information and inquiries, please contact us.